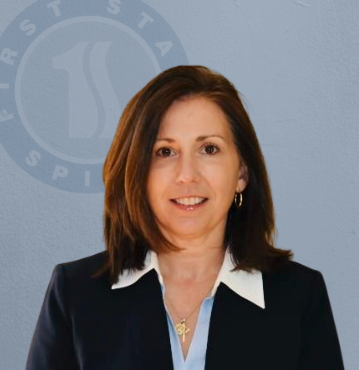 BONNIE O'CONNOR, P.A.-C.
Bonnie O'Connor has worked with Dr. Rudin since 1993 and plays a key role at First State Spine. You can find her doing everything from leading surgical discussions to assisting Dr. Rudin in the operating room to managing post-operative follow-up. Bonnie is also the administrator of Spine Care Delaware and is a clinical coordinator for the Food and Drug Association Maverick (Medtronic Sofamor Danek) Study on total disc replacement.
Bonnie graduated from the Physician's Assistant program at King's College and earned a Master's degree in Clinical Leadership from George Washington University. She completed her surgical residency at Yale School of Medicine/Norwalk Hospital, one of the oldest and most competitive post-graduate residencies in the nation.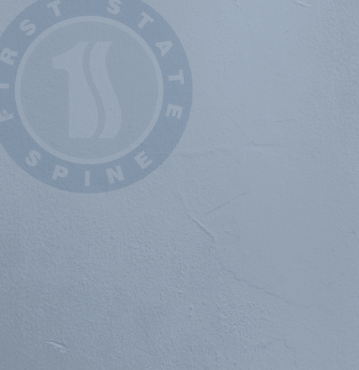 DEBORAH HUGHES, P.A.-C.
Deborah Hughes works side-by-side with the team at First State Spine to deliver the finest patient care. She is involved in pre-surgical discussions, surgery, and post-operative care. Deborah works closely with the patients and doctors to enhance communication and keep everyone informed throughout the treatment plan. She earned her undergraduate degree in Biology from the University of Delaware and her Physician's Assistant certification from Springfield College.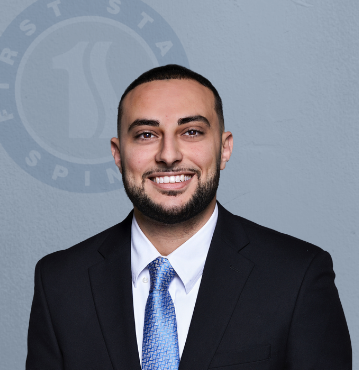 ALEXANDRE MIKHAIL, PA-C
Alexandre Mikhail is a compassionate physician assistant, who specializes in orthopaedic spine surgery. He is committed to providing consistent, professional, and patient-centered care to his community. His role is to provide support, knowledge, and active listening skills during pre-operative discussions and post-operative care. Alex plays a key role in assisting Dr. Zaslavsky in the operating room.
He completed his Physician Assistant Studies and earned his Master of Clinical Medical Science degree at Barry University. In his free time, he enjoys serving others in his community, exploring new hikes and trails, and loves to coach and play basketball.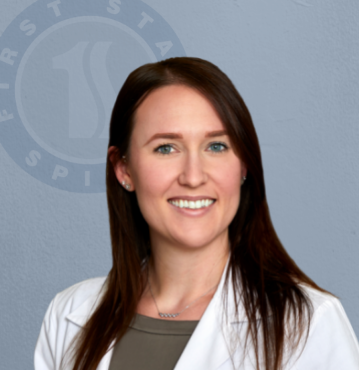 CAITLYN GRAFF, PA-C
Caitlyn Graff is a nationally certified physician assistant specializing in orthopaedic spine surgery since 2016. She completed her Bachelor's degree in chemistry with a concentration in biochemistry from Syracuse University at Utica College in Utica, New York while playing as a member of the Utica College women's ice hockey team. She then went on to earn her Master of Medical Science degree at Arcadia University in Christiana, Delaware. On Dr. Lingenfelter's team she alternates between the operating room as a first assist, and the office for surgical discussions, patient education, and postoperative care. She enjoys spending her spare time with her friends and family along with her miniature english bulldog, Margaux.