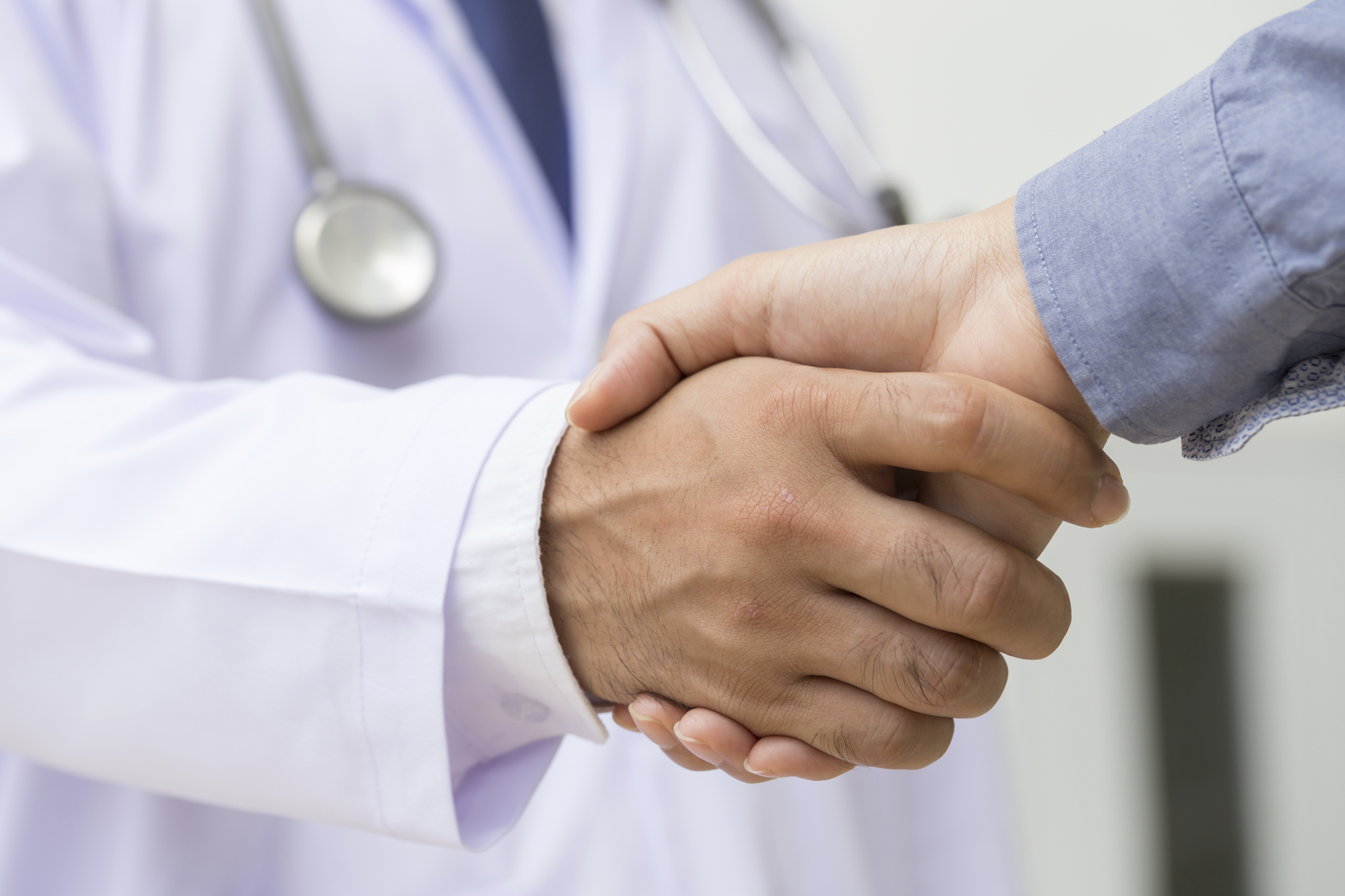 1. Is your surgical practice limited to spine?
Dr. Rudin limits his practice to the evaluation, management and surgical treatment of the adult spine.
2. How many years have you been in practice?
Dr. Rudin has been in practice for over 20 years.
3. Have you done a spine Fellowship?
Dr. Rudin completed the New England Baptist combined Orthopaedic-Neurosurgical fellowship in spine surgery.
4. Do you do more than 200 spinal operations each year?
Experience comes with doing many cases. Together, Dr. Rudin and his team have performed over 8,000 spine surgeries.
5. Is my surgery being done at an accredited hospital?
Dr. Rudin performs his complex spine surgeries at Christiana Care Hospital, which is recognized for excellence on a regional and national level. It has attained the Gold Seal of Approval by the Joint Commission for Quality Care.
6. Will you be in the operating room the ENTIRE time that I am under anesthesia?
It is not uncommon for attending surgeons in teaching hospitals to be present for only part of the operation. You need to make sure that your spine doctor is there the whole time. The spine is very fragile and you should not be left in the care of anyone but a member of your surgical team. Dr. Rudin will be present for your entire operation.
7. Do you have medical students, interns, residents or fellows scrubbed into the surgery with you?
We don't have any of those people involved with your care. If they are scrubbed in it means that they will be participating in the surgery. Dr. Rudin and his team work together with no one else scrubbed in besides a dedicated scrub nurse. When it comes to your surgery, why trust any part of it to someone in training?
8. Are all of the anesthesiologists and nurse anesthetists board certified? Are there medical students, interns, residents, fellows or nurse practitioners involved in any part of the anesthesia?
All of the anesthesiologists and nurse anesthetists involved in your care are board certified and experienced in the care of spinal patients.
9. After surgery, do I see you every time or someone else: Who takes out my sutures or staples?Is that person a board certified spinal surgeon?
Many surgeons do the surgery and then leave the follow up to other people. We take responsibility for your care. Only Dr. Rudin, Bonnie O'Connor, or Debbie Hughes will be the ones to see you on all of your post-operative visits. If sutures or staples need to be removed, one of us will personally do it.
10. Do you have surgical experience treating my specific spinal pathology?
Dr. Rudin has extensive experience in all aspects spinal surgery, from your neck to your low back. We offer a range of surgical options from microsurgery to lumbar fusions tailored to your individual needs and pathology.