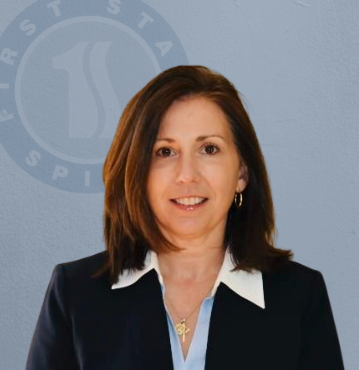 BONNIE O'CONNOR, P.A.-C.
Bonnie O'Connor has worked with Dr. Rudin since 1993 and plays a key role at First State Spine. You can find her doing everything from leading surgical discussions to assisting Dr. Rudin in the operating room to managing post-operative follow-up. Bonnie is also the administrator of Spine Care Delaware and is a clinical coordinator for the Food and Drug Association Maverick (Medtronic Sofamor Danek) Study on total disc replacement.
Bonnie graduated from the Physician's Assistant program at King's College and earned a Master's degree in Clinical Leadership from George Washington University. She completed her surgical residency at Yale School of Medicine/Norwalk Hospital, one of the oldest and most competitive post-graduate residencies in the nation.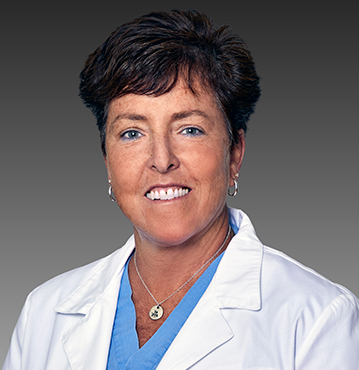 DEBORAH HUGHES, P.A.-C.
Deborah Hughes works side-by-side with the team at First State Spine to deliver the finest patient care. She is involved in pre-surgical discussions, surgery, and post-operative care. Deborah works closely with the patients and doctors to enhance communication and keep everyone informed throughout the treatment plan. She earned her undergraduate degree in Biology from the University of Delaware and her Physician's Assistant certification from Springfield College.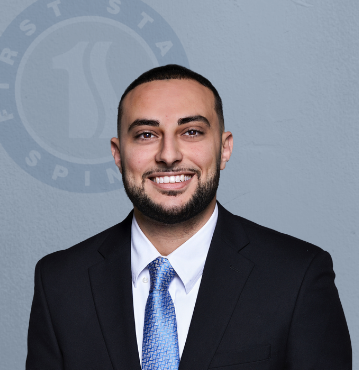 ALEXANDRE MIKHAIL, PA-C
Alexandre Mikhail is a compassionate physician assistant, who specializes in orthopaedic spine surgery. He is committed to providing consistent, professional, and patient-centered care to his community. His role is to provide support, knowledge, and active listening skills during pre-operative discussions and post-operative care. Alex plays a key role in assisting Dr. Zaslavsky in the operating room.
He completed his Physician Assistant Studies and earned his Master of Clinical Medical Science degree at Barry University. In his free time, he enjoys serving others in his community, exploring new hikes and trails, and loves to coach and play basketball.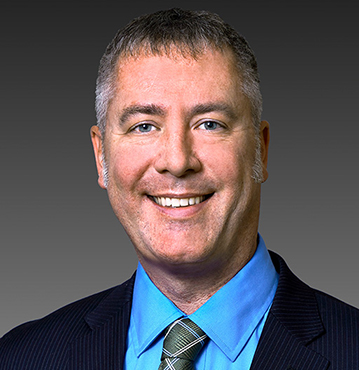 RUSSELL QUEEN, PA-C
Russ was born and raised in Nikiski, AK. He completed his undergraduate and Physician Assistant education at Philadelphia University where he met his lovely wife who also graduated from the program. Russ graduated in 2003 and took a full-time position in orthopedic spine surgery as well as general orthopedic surgery. He has spent the last 18 years in Emergency Medicine and continued working in Orthopedic Spine before recently transitioning to Interventional Spine full-time. Russ obtained his private pilot license in 2012 and enjoys taking trips with his family and friends exploring the East Coast by air and camping with his kids. He continues to make semi-annual trips back home to Alaska where he still has family and enjoys fishing for Sockeye salmon on the Kenai River and fishing with his brother for Halibut out of Homer, AK.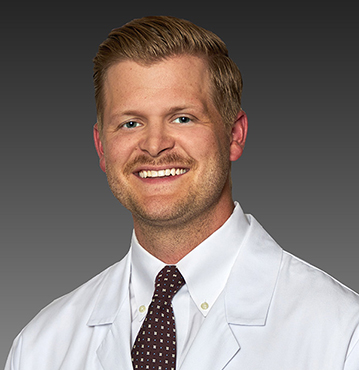 BRAXTON CHILDERS, PA-C
Braxton joins First State Orthopedics from Knoxville, Tennessee, having spent the last four years practicing medicine in Orthopedic Surgery. After receiving his Bachelor's degree in Kinesiology at the University of Kentucky, Braxton went on to pursue his master's degree in Physician Assistant Studies at South University in Savannah, Georgia. In his free time, Braxton enjoys spending time with his wife Kailey and their daughter, Everly exercising and maintaining a healthy lifestyle and playing golf.