SURGICAL PROCEDURES SUCCESS STORIES
We offer a full range of treatment options for degenerative and traumatic conditions to help our patients maximize outcomes.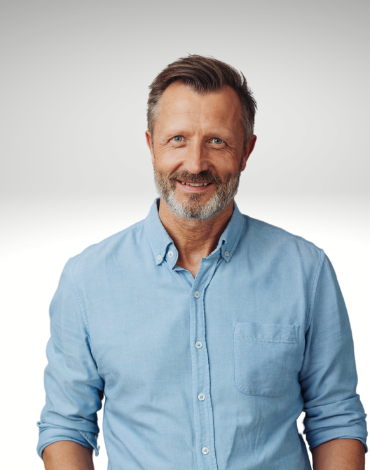 Dr. Rudin did an excellent job on my back. I went from nearly paralyzed to walking miles in just 2 months after surgery!
– L. Strickland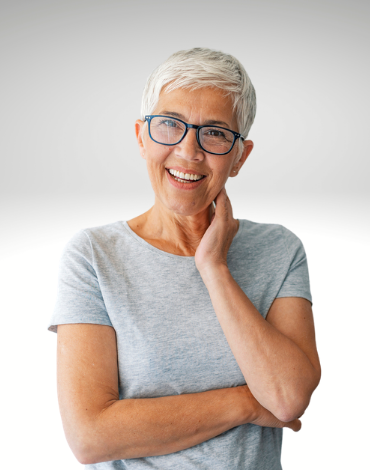 You gave me back my quality of life. I can walk, bend and I'm off pain meds. Thank you so very much!
– Ruth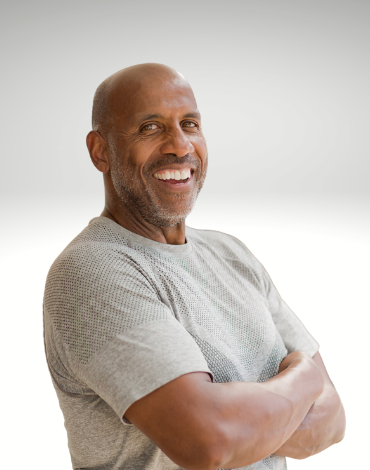 The care I've received since my first visit has been exceptional. The staff is so caring and supportive; everyone is so understanding of my needs.
-A. Smith
"Dr. Newell has been my spine doctor for several years. He is attentive, takes his time explaining non-operative choices. He has helped me with injections and pain management of my lower back. I am very satisfied and would recommend him. Because of his pain management planning on my behalf, I have been physically as active as ever."
Helga