At First State Spine, we not only take care of the injured worker but their families as well. Dr. James Zaslavsky is a board member for Kids' Chance, a non-profit that supports children of tragically or critically injured workers in the state of Delaware.
Dr. Z is an expert in the treatment of injured workers. He understands not only the hardship of their spinal injury but also the devastating consequences endured by the family. Through scholarships, First State Spine is able to help children of injured workers achieve a proper education.​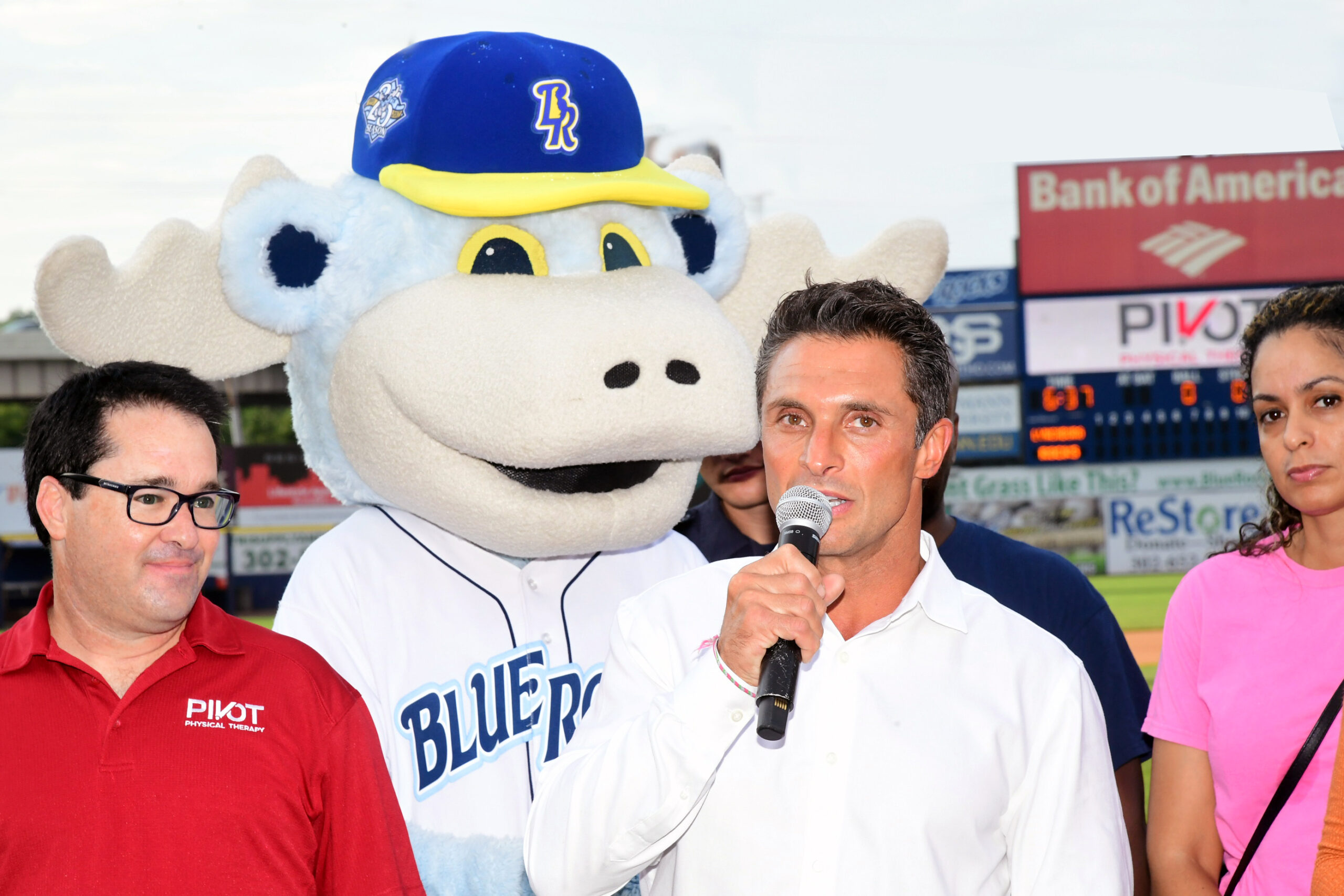 On August 14, prior to the Wilmington Blue Rocks game, Dr. Zaslavsky awarded a $5000 scholarship to the child of a deceased firefighter.
Kids' Chance of Delaware is a member of Kids' Chance, Inc., a national non-profit organization that was created for the purpose of supporting and providing educational opportunities and scholarships for the children of workers who were fatally or catastrophically injured on the job. These workers can no longer earn an income to support post-secondary educational opportunities for their children beyond high school and will need additional assistance.  For more information, visit the Kids' Chance website at https://kidschancede.org.