NON-SURGICAL PROCEDURES SUCCESS STORIES
At First State Spine, we have pioneered many techniques that enable the vast majority of our patients to achieve excellent results without surgery.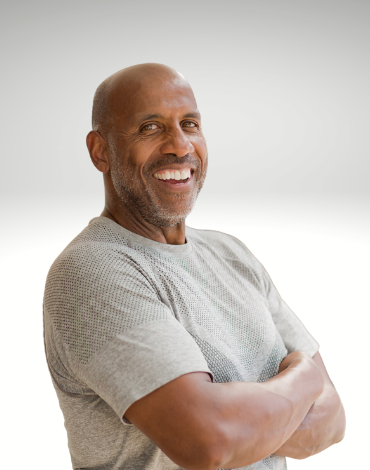 My procedure was very well explained. They took the time to give me details of my progress during follow-up visits. I haven't felt this good in 10 years! Thank you!!!
– Kevin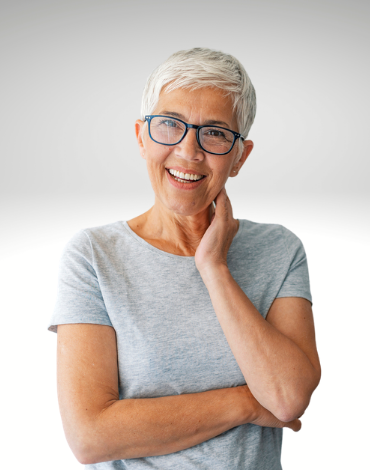 I was very impressed with Dr. Ginsberg. He spent quite a bit of time explaining everything in detail. He had a plan in place for me very quickly but also gave me other options to consider. You will not be disappointed with this doctor.
– M.H.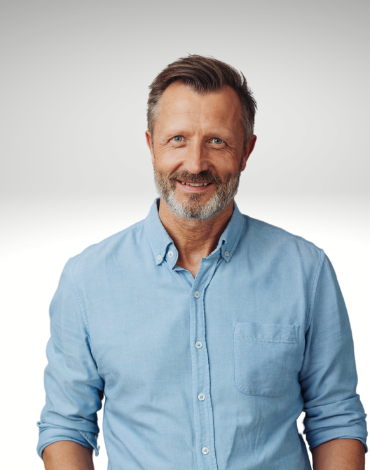 It is obvious that the First State Spine staff has worked as a team for some time. Everyone is friendly and helpful. Their treatments returned me to a normal life, I had thought that was impossible.
– Gordon
"I saw Dr. Z after 4 months of severe neck and arm pain. I went from a very active lifestyle to barely able to work. I tried many treatments and medications, none worked. A surgeon wanted to put plates and screws in my cervical spine.
Luckily, I had a second opinion with Dr. Z. He gave me a specific PT program with flexibility exercises and cervical traction, as well as nerve medicine which really helped. Thanks to Dr. Z, I was back to my normal life in 3 months without having to have surgery."
Steve
Are you a candidate?
Contact us today at 302-894-1905 to discuss your condition and schedule an evaluation.