SAFE SPINE CARE
First State Spine's treatment plan focuses on an accurate diagnosis of the source of the patient's pain. This strategy, combined with many techniques that we have pioneered, enable the majority of our patients to achieve excellent results.
Surgery is always a last resort.
Safe Spine Treatment Options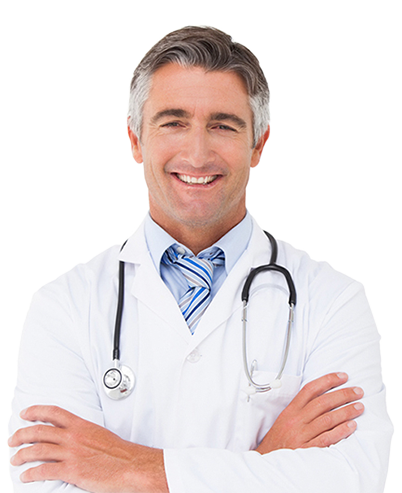 SURGERY IS A LAST RESORT
We feel that it's always best if your body heals itself and corrects the problem on its own. Unfortunately, that doesn't always happen. If the problem has been identified and surgery has been deemed the best available method to correct your problem, we will use the most minimally invasive techniques possible.
SECOND OPINION SPECIALISTS
Second and third opinions are helpful because they make you familiar with the source of your pain, the surgical options, the risks/benefits/alternatives to surgery, and the medical language we use when discussing your problem. Once you have spoken to us and understand why we are suggesting a procedure your fear level can significantly decrease.